Sunrooms
The Sunroom Reinvented
St. Albans Windows has partnered with LivingSpace and have completely re-engineered the sunroom. Energy efficient, completely customizable, and built to last. Say hello to your new favorite room.
You Deserve More
A sunroom designed for you, built to last.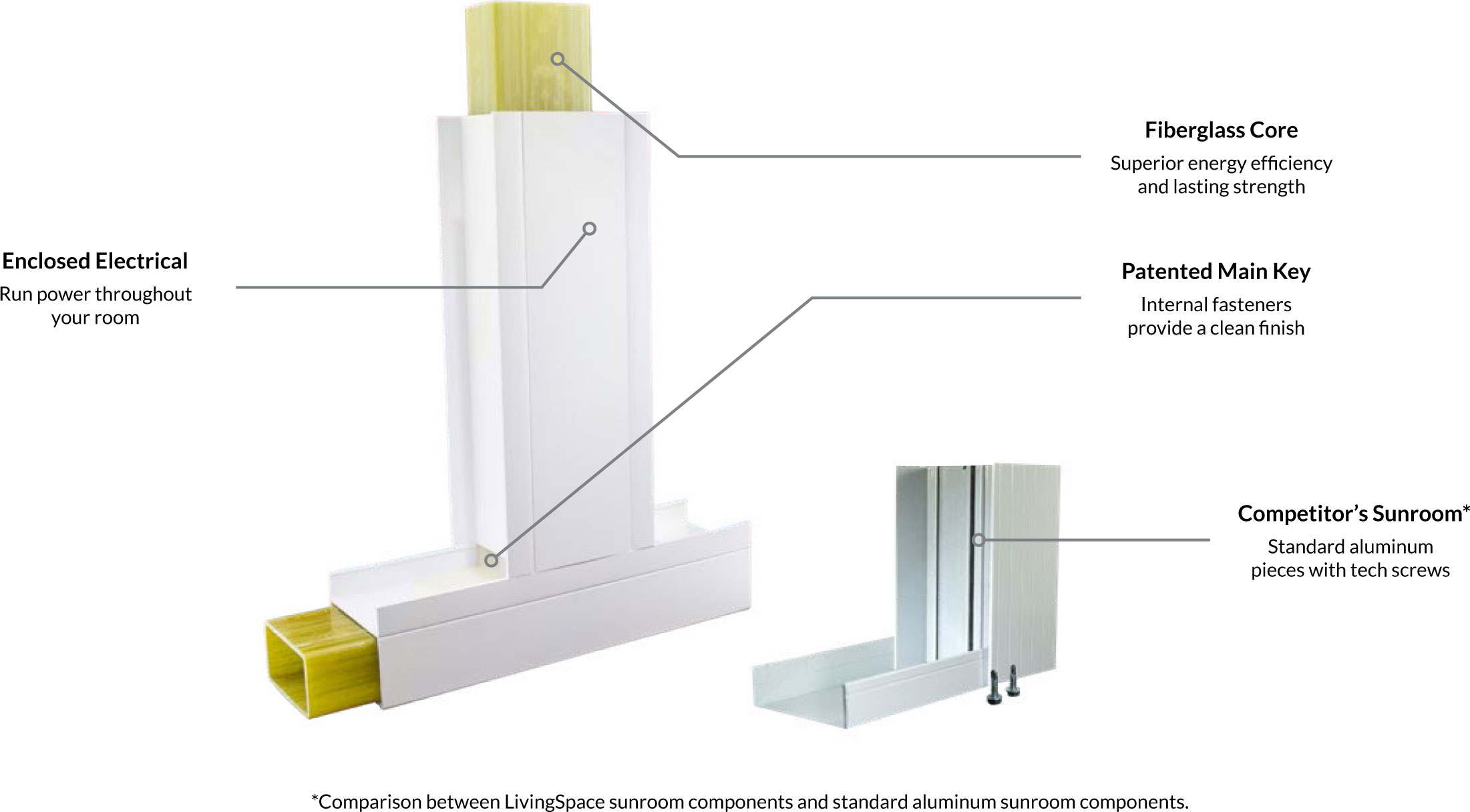 Unique Patented Design
Our patented key connector system with internal fasteners keeps screws hidden from sight for a clean and beautiful finish. Our unique enclosed electrical raceway comes standard in every room and provides an internal path for running power wherever you may need it.
A Better Material
Our sunrooms are made with fiberglass and vinyl. Which means they are completely energy efficient. Your room will stay cool in the summer and warm in the winter. You can even remove the wall between your home and the sunroom because our rooms meet all energy code requirements.
Endless Possibilities
Let your imagination run wild
LivingSpace Sunrooms designs and manufactures the only sunroom system that is completely customizable. Cathedral, Studio, or an Integrated addition. Any size or shape. Our design consultants will help you build a room that fits perfectly with your home's existing architecture. And because we fabricate custom windows spec'd for every job your imagination is truly the only limit to what we can build.
Studio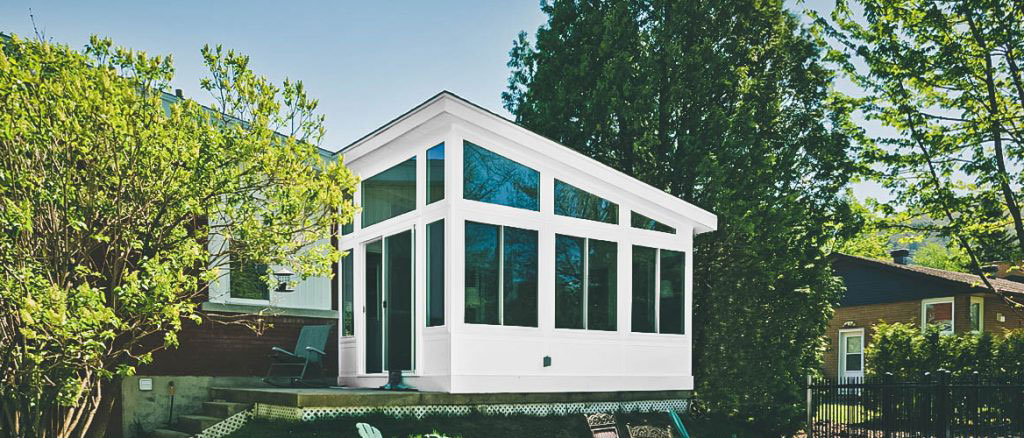 The studio sunroom offers a contemporary design and understated styling, making this a highly versatile option for homeowners looking to match the appearance of their addition to the look of the original construction. With a single pitched roof, this style makes for a natural addition to homes with higher roof edges or multiple stories.
Cathedral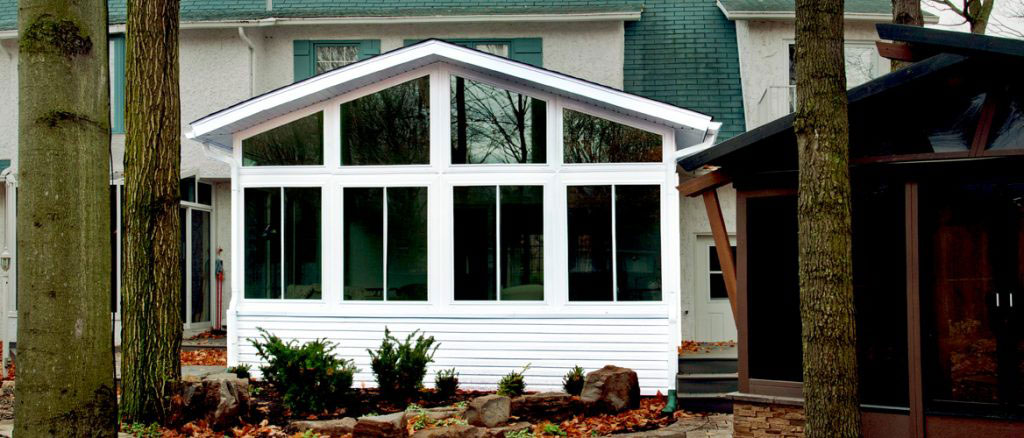 The Cathedral style is an excellent option for those seeking to maximize their vertical space. With a high-pitched gable roof, this addition has both naturally grand styling, and exceptional lighting characteristics. Because of its split roof pitch, the Cathedral format is an excellent option for sunrooms that extend far from the house, and for homes with lower roof edges.
Integrated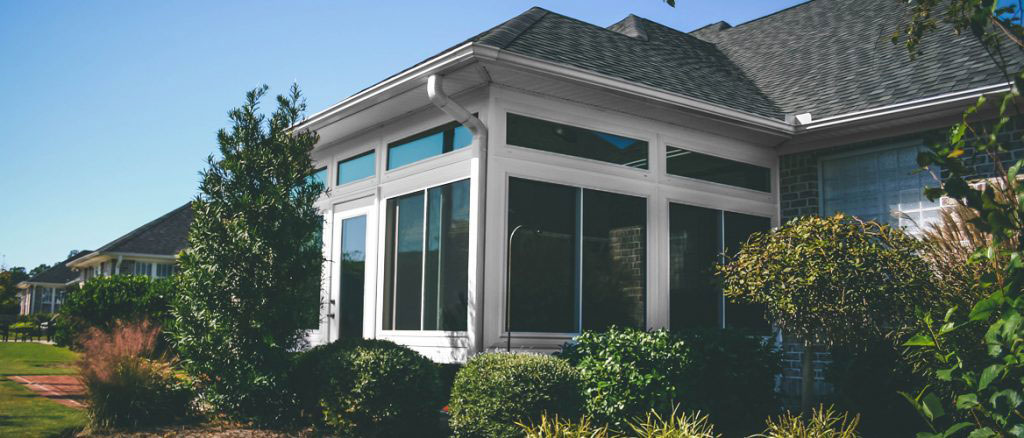 The Integrated sunroom allows homeowners to take advantage of their existing exterior spaces, such as walled atriums and exterior seating areas, that can be enclosed by a single sunroom wall. This style can be used to create a truly unique living space that leverages a home's natural beauty and architectural styling.