Glass Block
Select from four SEVES Glass Block Patterns that best suit you and your home!
Each offers its own unique style, degree of light transmission and privacy. Perfect for replacement or new window applications. Prefabricated panels are available with or without vents.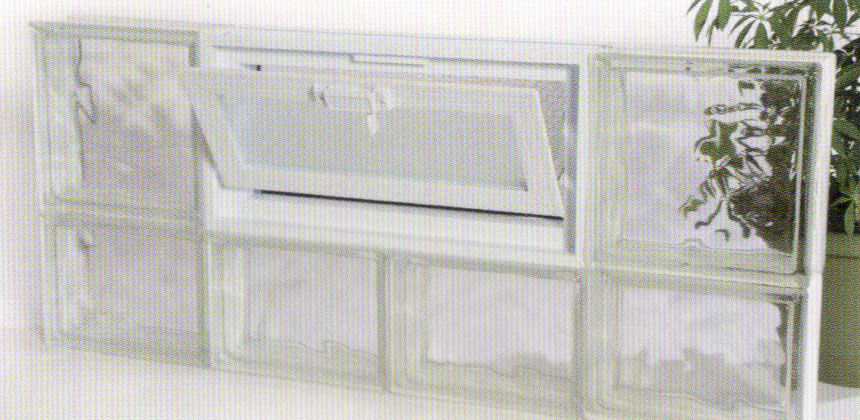 Nubio
Intersecting random wave pattern, provides an attractive appearance and moderate privacy.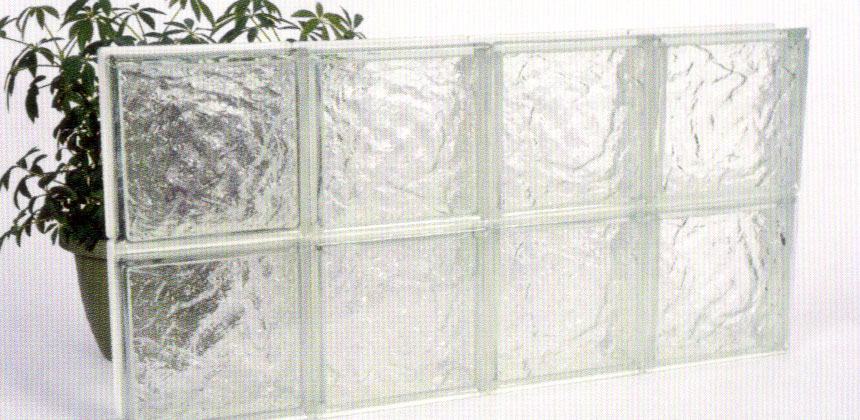 Ice
Random texture built over the Nubio Pattern. More privacy but without a fixed geometric design.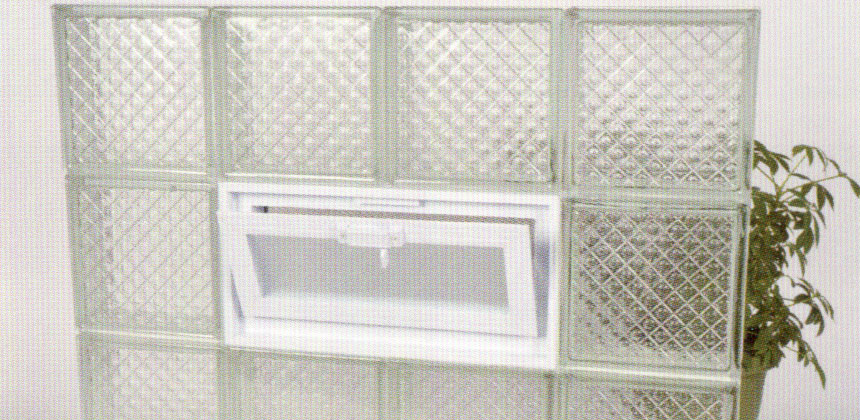 Diamond
This repeated diamond pattern features a raised half sphere in each for a stylish look that also allows for privacy.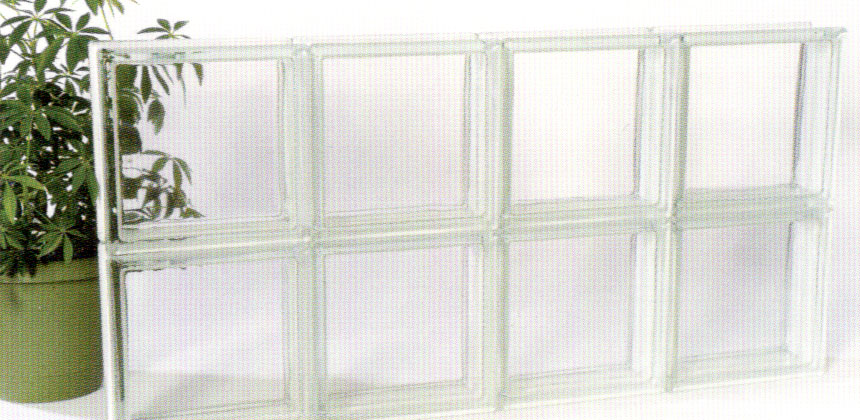 Clarity
This see-through block provides a dramatic grid effect, undistorted vision and maximum light transmission.
Not all patterns are available in all windows. Please contact us to learn more.
Security and Peace of Mind from the Largest Glass Block Manufacturer in the World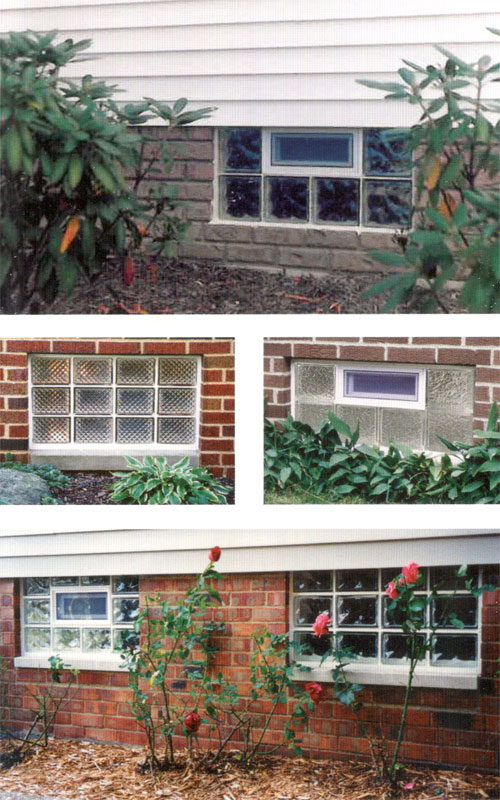 SEVES Glass Block Panels are available prefabricated.
Choose from Standard or Custom Patterns, with or without ventilation.
Local SEVES Authorized Dealers can prvoide professional assistance and quick, easy installation.
SEVES Glass Block is the No. 1 brand used by consumers, architects and builders.
Rated No. 1 in quality, color, clarity and consistency.
Warranty and overall value with a long term commitment to your satisfaction.
Cost Savings with Low Maintenance
Eliminate the need for storm windows.
Reduce the costs for heating and air conditioning.
No painting, caulking or puttying required.
Simply hose the outside and wipe the inside lightly with a damp cloth.
Enhance your home security with a safe, secure window
SEVES Glass Block windows and panels use natural and artificial light they produce beautiful and dramatic effects, adding distinctive visual appeal to your home.