Siding
St. Albans Windows installs only premium brands of siding including Alside and Norandex which is our #1 seller featured below.
Norandex Premium Vinyl Siding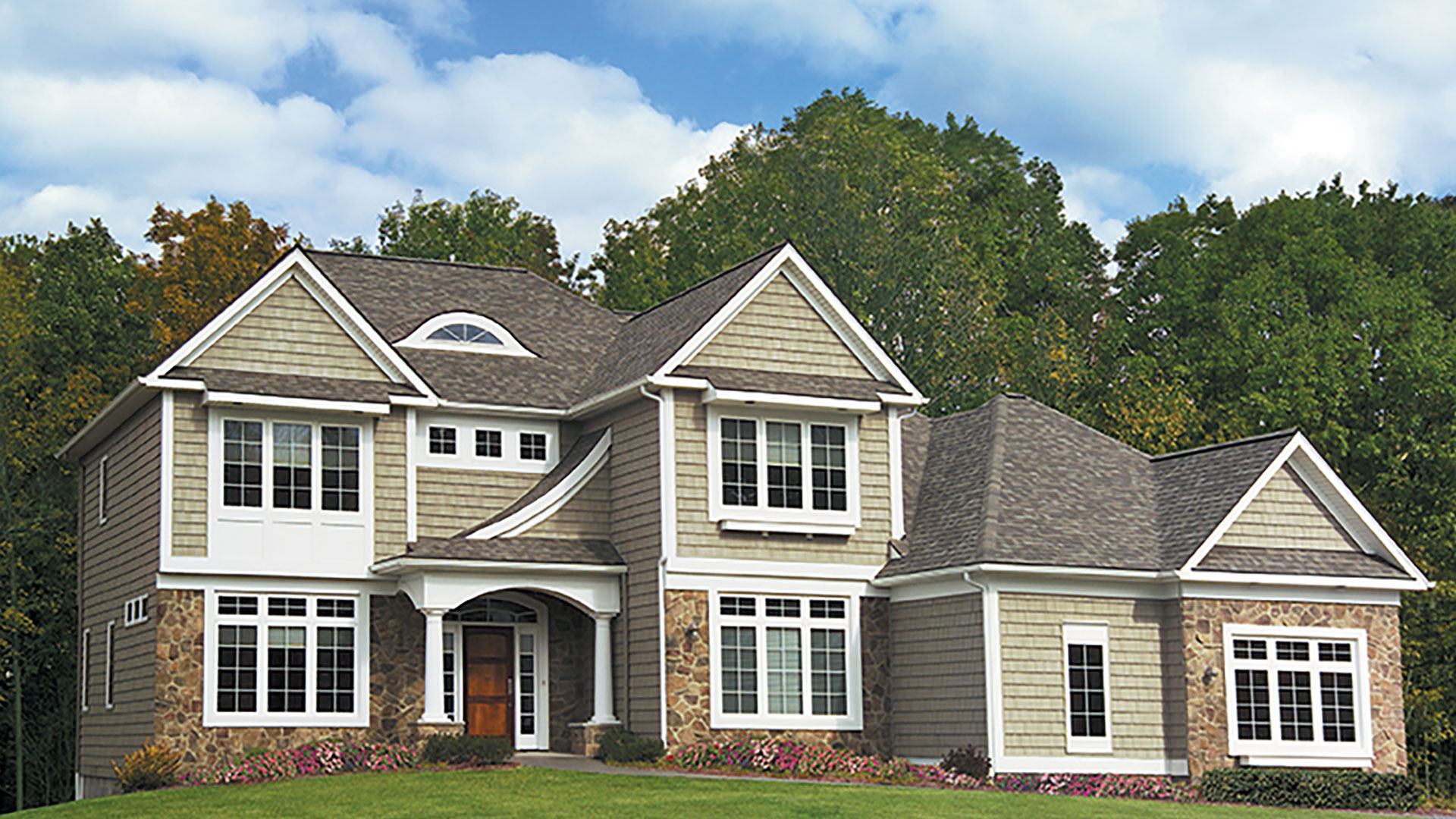 No other cladding choice combines the aesthetic versatility, low-maintenance, performance and environmentally friendly attributes that vinyl siding delivers.
Beautiful Choices
New trim and accent options, more styles and finishes, and a full spectrum of colors help architects, builders and homeowners achieve their ideal exterior style for any type of home in any neighborhood. Any look from historic to contemporary is possible with Norandex Premium Vinyl Siding.
Built-In Durability and Low-Maintenance
With the ability to withstand high winds and a composition that resists heat, cold, and moisture, Norandex Premium Vinyl Siding retains its great looks over time. Norandex Premium Vinyl Siding never needs paint. Ever. The only maintenance it will need is a simple wash with a soft cloth and garden hose to keep it looking great, a feature today's strapped-for-time homeowners truly appreciate! Find the perfect siding to fit any project with one of the many lines Norandex Premium Vinyl siding has to offer. Use the button below to learn more about the available styles, colors, and details:
Visit Website to Learn More
Alside
It's About Beauty. It's About Choice.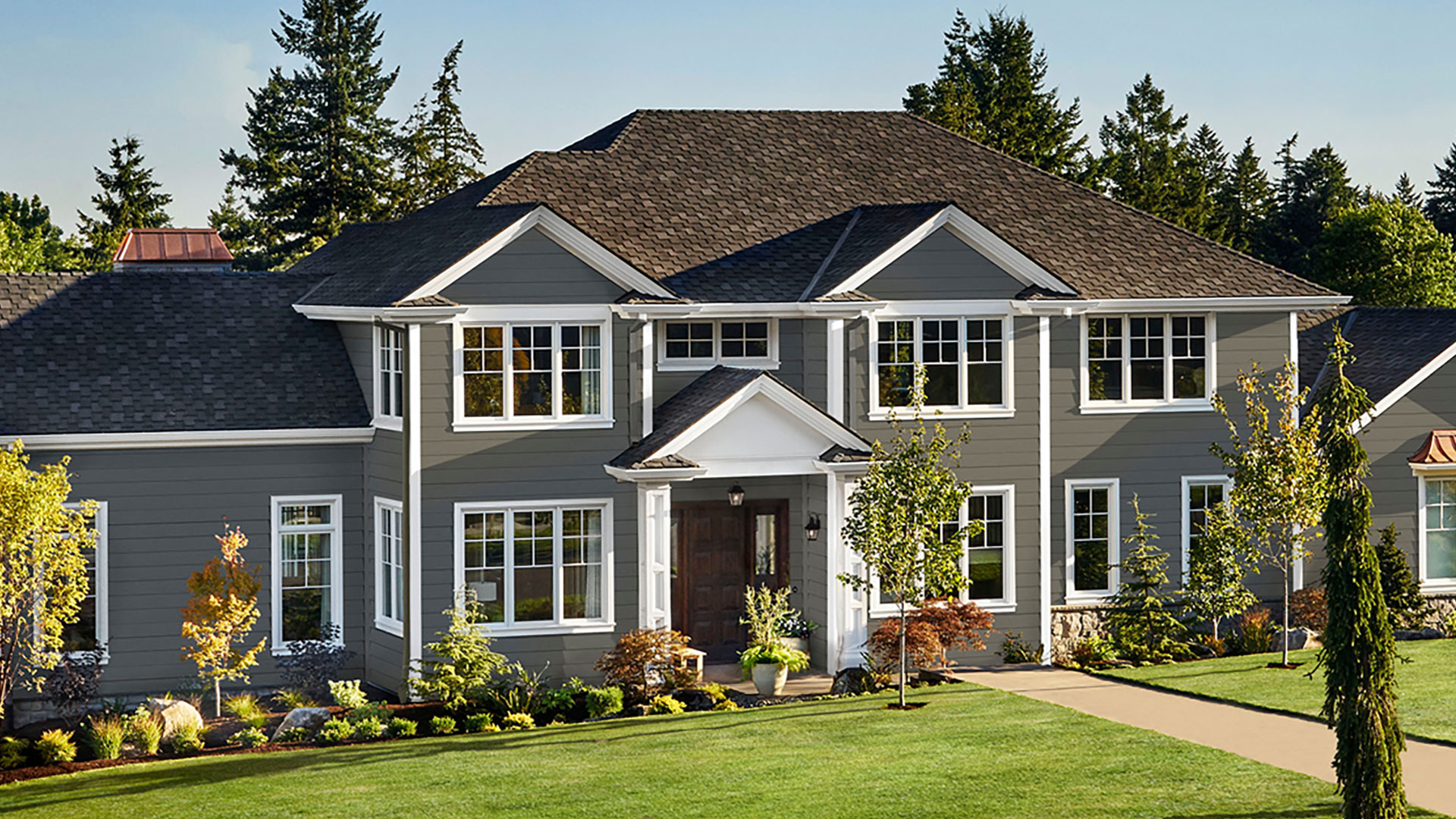 Since we introduced the first low-maintenance residential siding in 1947, we've been raising the bar on appearance and performance. From our energy-efficient vinyl siding and innovative composite cladding solution to the decorative accents that create custom style, we believe the ideal home is a welcoming space... uniquely revealed in the spirit of you.
Composite Cladding
Insulated Vinyl Siding
Vinyl Siding
Specialty Siding
Steel Siding
Soffit
Trim and Decorative Accents
Use the button below to learn more about the available styles, colors, and details:
Visit Website to Learn More