Metal Roofing
Boral Steel Stone Coated Roofing
Beauty. Performance. Value.
Boral Steel Stone Coated Roofing offers five destinct profiles that will enhance the curb appeal and value of any home while providing durability, performance and protection that will last a lifetime.
Transferable 50 Year Limited Warranty
Class 4 Hail Impact Resistance*
Hurricane Performance Rated*
Class A Fire Rating*
Lightweight (1.4 lbs per sq ft)
Energy Efficient
Product Overview Videos
Pine-Crest Shake
Engineered to replicate hand-split wood shake with the durability of steel.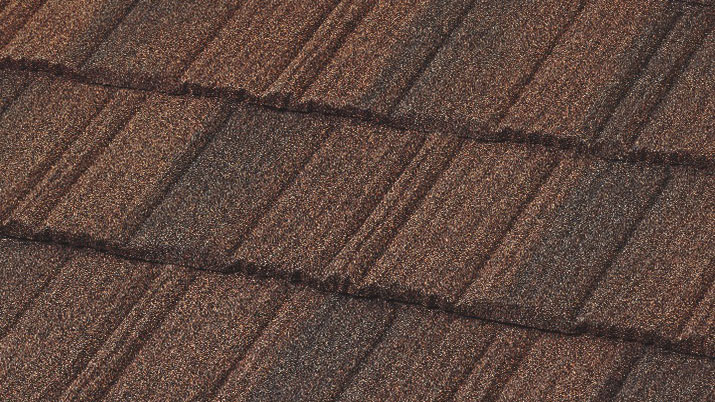 Colors

Granite-Ridge Shingle
A low-profile high wind resistant shingle that adds long-life and beauty.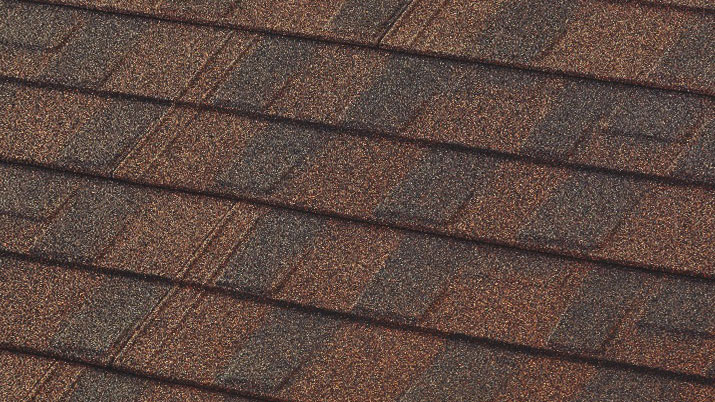 Colors

Cottage Shingle
Enhanced High-Definition two color blend that creates a clean, classic mid-profile shingle look.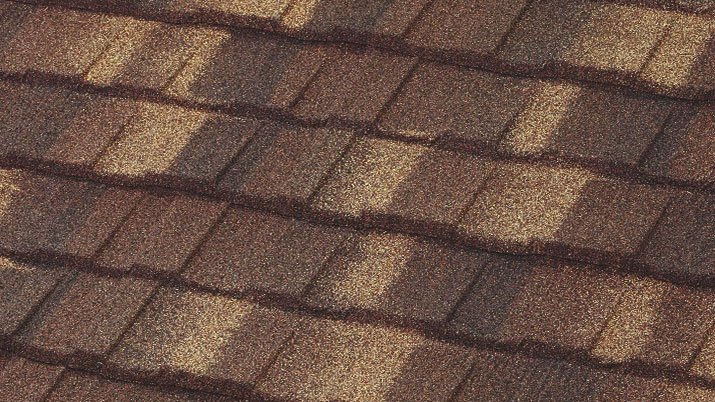 Colors

Barrel-Vault Tile
The traditional look of High-Barrel Spanish tile that enhances your home's curb appeal.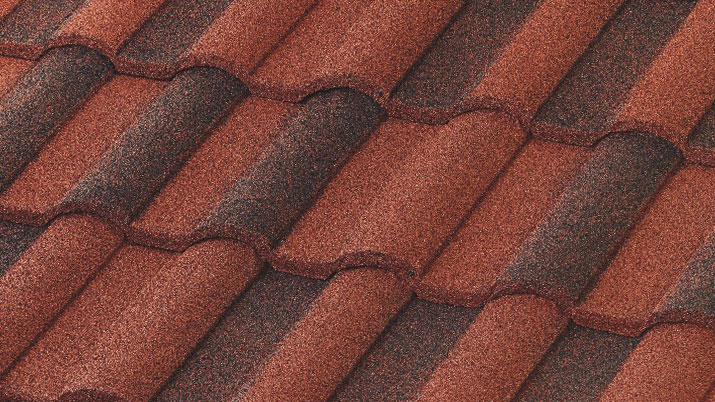 Colors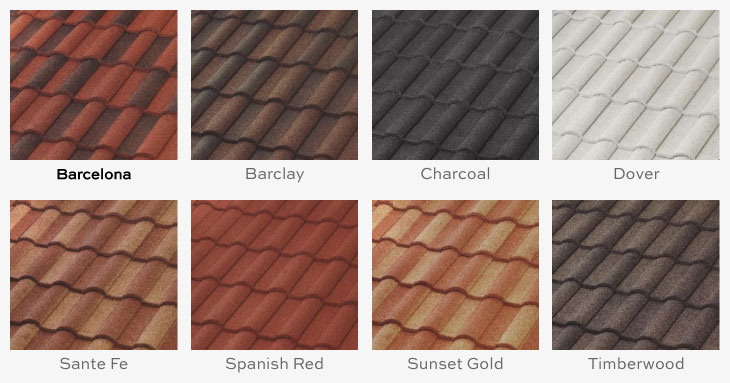 Pacific Tile
Mediterranean Villa, medium profile tile that emulates the traditional style of southern Europe.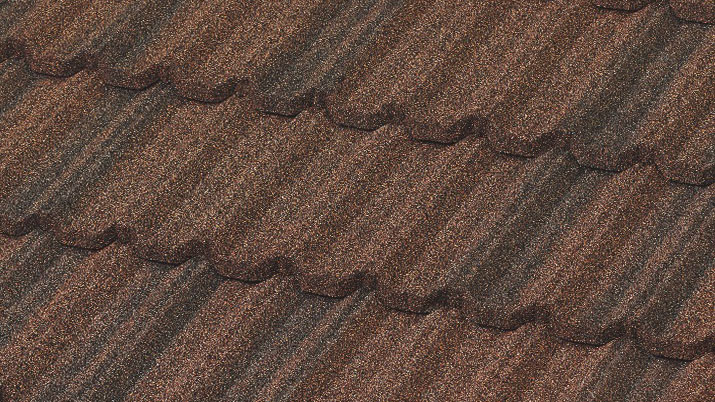 Colors

LifeTite Metal Roofing
Whether your project involves Metal Roofing only, Metal Siding only or both Metal Roofing and Metal Siding LifeTite Metal Products has a diverse selection of Metal Panel Profiles, a large inventory of Standard Trims in a variety of colors, a plethora of Accessories that include: compatible fasteners, flashing boots, sealants, "under-layments", insulation, closures and most any other component you will need, as well as miscellaneous construction peripheral materials, tools and safety equipment. Custom Trims and "Custom Panels" can be easily fabricated to handle any complex or non-standard features associated with your project.
Recommended for 3:12 or greater pitch / slope
Class A rating
Class 4 hail impact resistance
Class 90 wind uplift rating
Premium Panel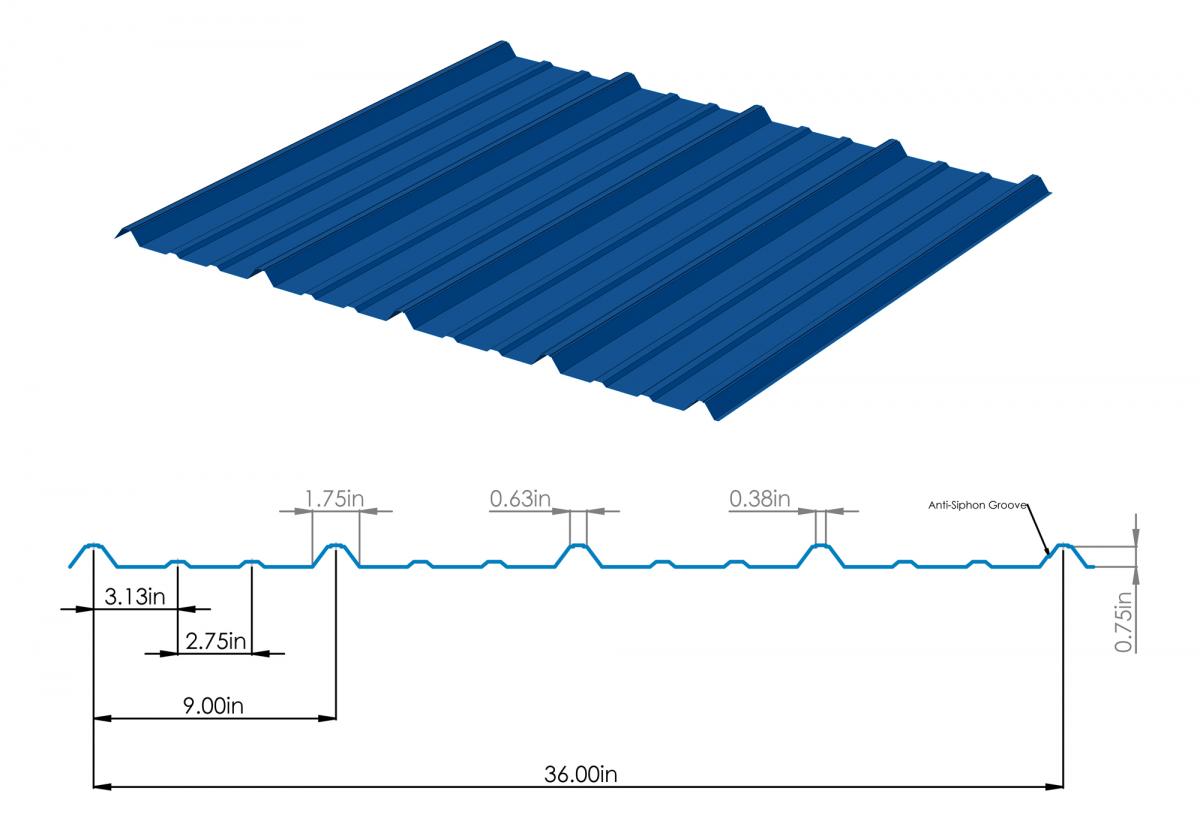 40 Year Warranty
Energy Star Certified
Residential 36" Coverage
Light Commercial
29 GA Galvalume
Standing Seam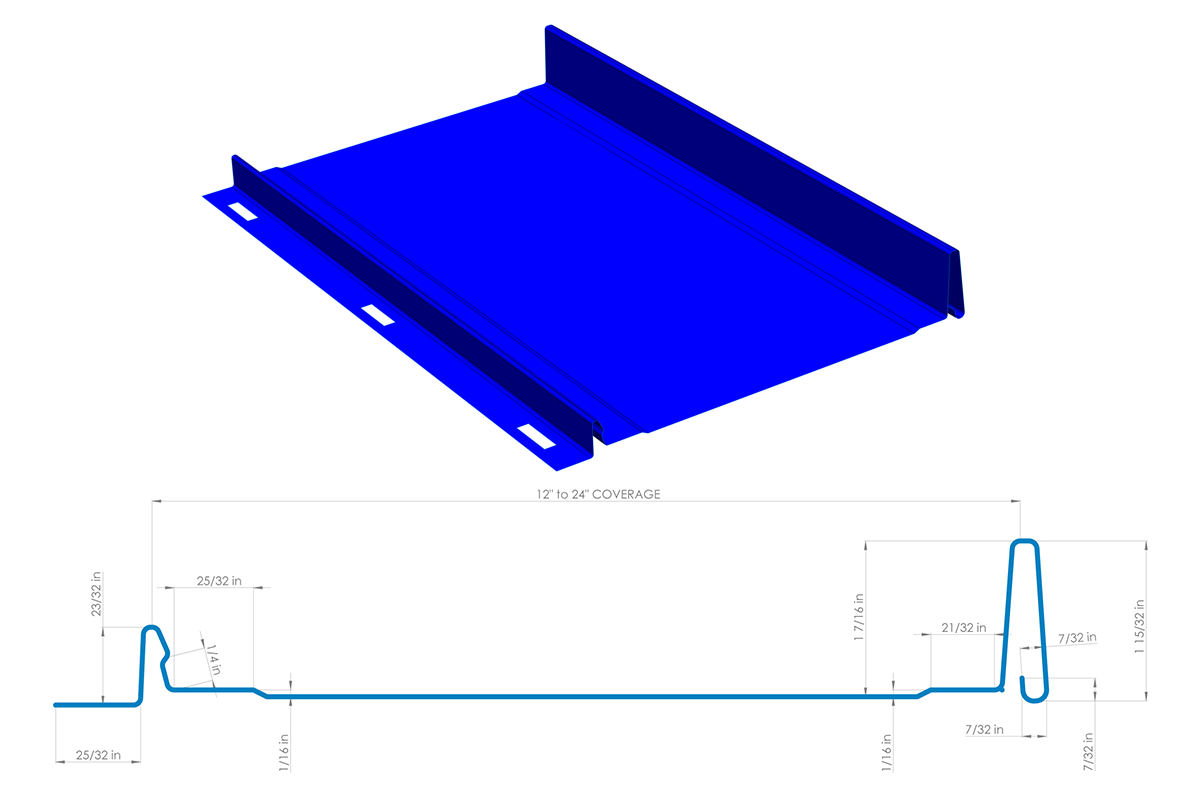 40 Year Warranty
Energy Star Certified
1" or 11/2" Rib 16" Wide
Consealed Fasteners
Snap-Lock Ribs
Colors

Life Cycle
The reality of life cycle cost is a very important, in the value-added component, when considering a new metal roof. Many new studies are finding that metal roofing will have a functional life exceeding 50 years.
Long term Warranties
Premium coated Galvalume© coils used in the roll-forming of metal roof panels come with 40 year warranties; this is a strong indicator of the confidence that the producers have in their products.
Low Maintenance
Metal Roofing typically requires very little maintenance and the roof retains its natural beauty throughout a lifetime. Metal roofing also often increases a homeowner's property value and can reduce insurance premiums due to its durable characteristics; resistance to wind damage, fire and hail impalement.
Longevity
Metal roofing typically outlasts asphalt shingles by 2 1/2 to 3 times the life span. Metal roofing is produced with as much as 50% recycled steel and is 100% recyclable. No landfill issues or added expense to deal with disposal problems.
Durability, Energy Savings & Natural good looks
"Residential roofing experts report metal roofing is winning converts based upon its durability, fire resistance, energy savings, value, sustainability, endurance and natural good looks."
LifeTite Metal Products PREMIUM metal roof panels are accompanied by great customer service, short turn-times, expedited on-site delivery and technical assistance. Give LifeTite a look when considering metal roofing.