St. Albans Windows
Replacing your windows is easy when you know what to look for. You'll find many styles, shapes, features and glass packages when looking for replacement windows. And deciding on the perfect style for your home and family is easy, too. St. Albans Windows has just what you are looking for. Quality-built, energy efficient windows that will not only add value to your home, but save you money on your heating and cooling bills.
Free Estimates
Transferable 50 Year Warranty
Install Windows, Siding, Doors Year Round
Most window jobs can usually be installed in one day
Evening Saturday Appointments are Available
Financing Available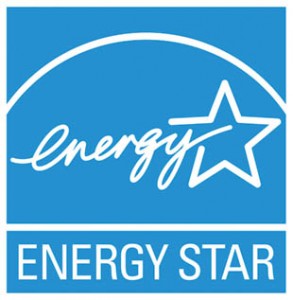 ENERGY STAR qualified products and practices help you save money and reduce greenhouse gas emissions by meeting strict energy efficiency guidelines set by the U.S. EPA and U.S. DOE. The ENERGY STAR label also designates superior energy performance in homes and buildings. St. Albans Windows Manufacturing and Siding Company is proud to offer our customers products with the ENERGY STAR label. * Additional information can be found at the ENERGY STAR website:
www.energystar.gov
Window Types
Double Hung Windows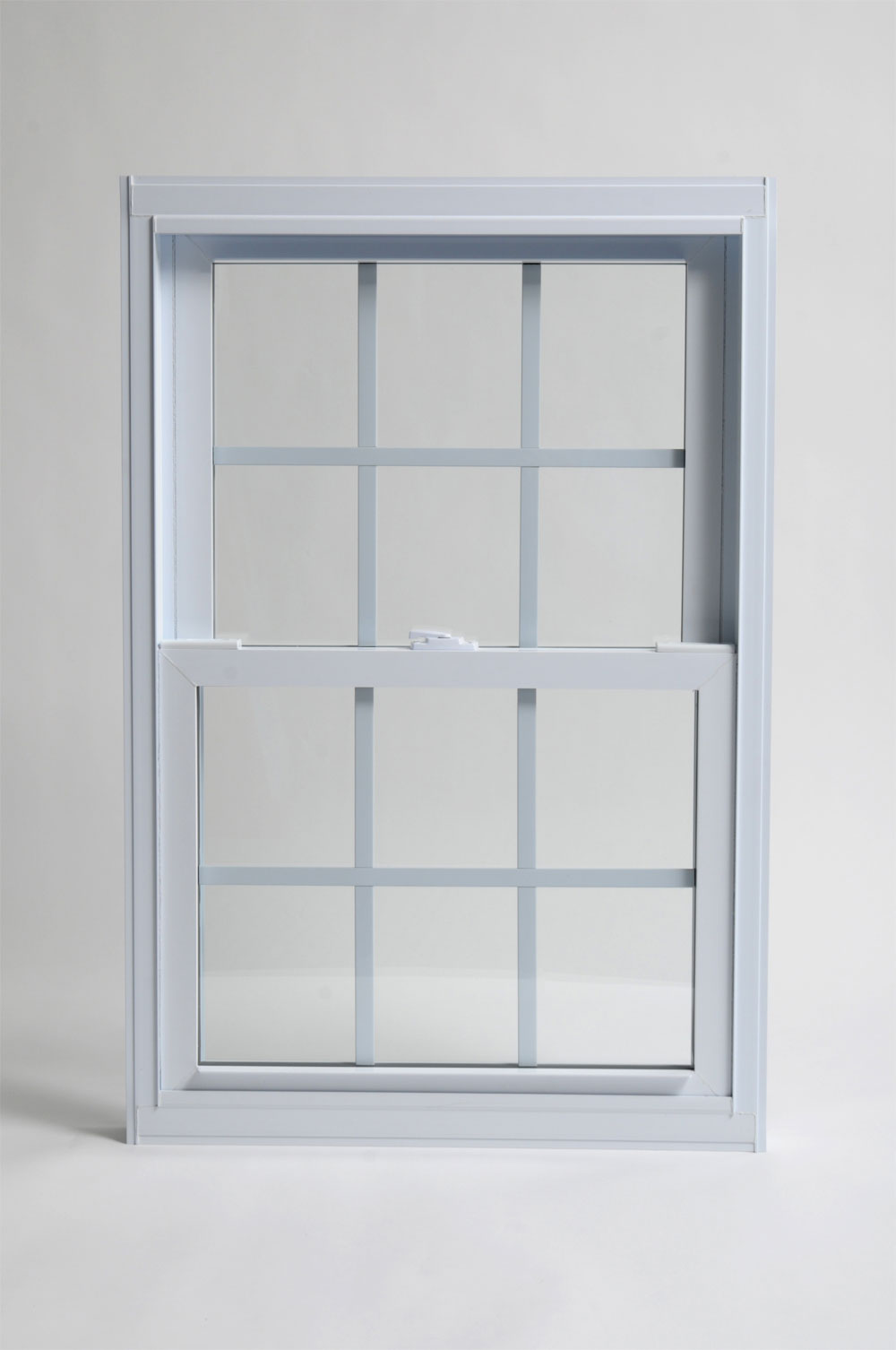 This popular St. Albans Window is constructed of multi-cavity rigid vinyl and is available with several options including:
Double or Triple Glazing
Colonial or Diamond Grids
Optional Night Latches
Self-Storing Screen
Energy Saving Low-E Glass
Argon Gas
White, Euro-White or Almond Beige Vinyl
Both Sashes Tilt-in for Easy Cleaning
Double or Triple Panes
Double or triple panes of glass almost one inch thick, create a thermal barrier which combines with the multi-cavity extrusions to produce a window with a continuous thermal break in glass, frame and sash.
Insulated Windows
Strong, insulating multi-cavity extrusions create insulating airspace inside sash and frame for strength and rigidity.
Slider Windows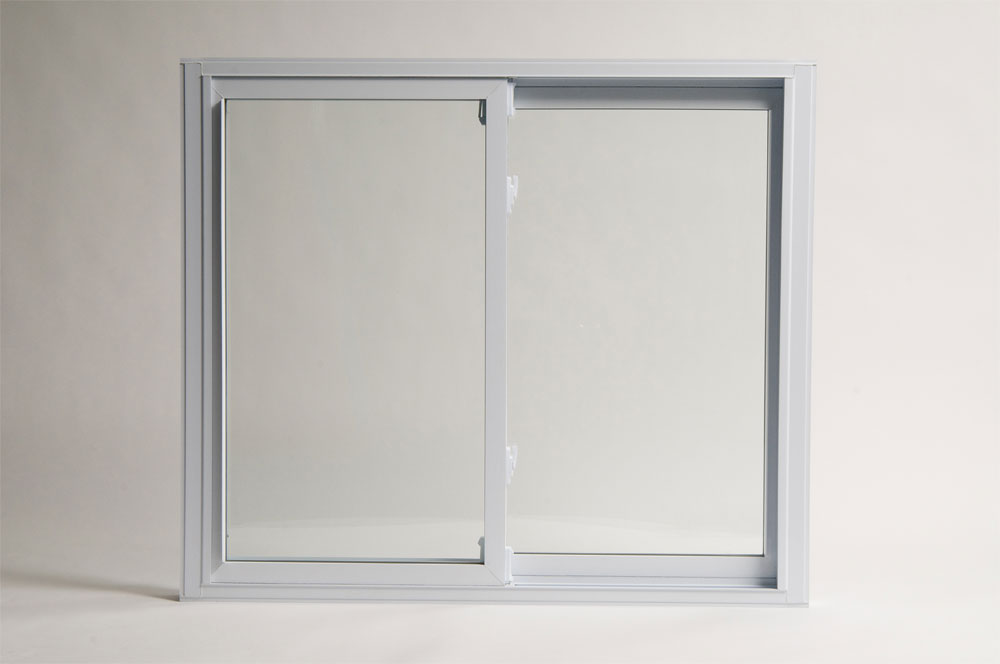 The revolutionary St. Albans Window slider is destined to set new standards in the window industry. It is ideal for use in commercial buildings as well as homes and multi-housing units. Maintenance free, this window slides smoothly on a self lubricating double roller assembly. Each sash can be removed for easy cleaning. Insect screens included. Optional double or triple glazing, colonial or diamond grids, white, euro-white or almond beige vinyl.
Bow Windows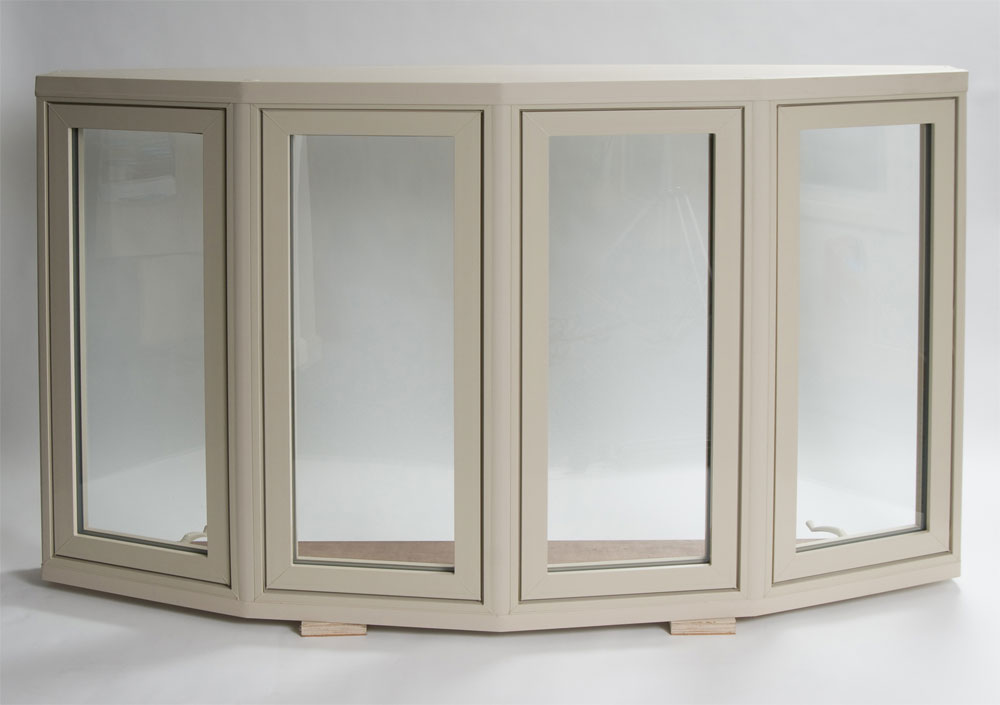 Enjoy the beautiful view provided by the St. Albans Window Bow window. Constructed with a choice of:
Casement Windows
Fixed Lites
Or Double Hungs
Pre-Mounted in Premium Wood Frames
Double or Triple Glazing
Low-E Glass
Colonial or Diamond Grids
In White, Euro- White or Almond Beige Vinyl
Bay Windows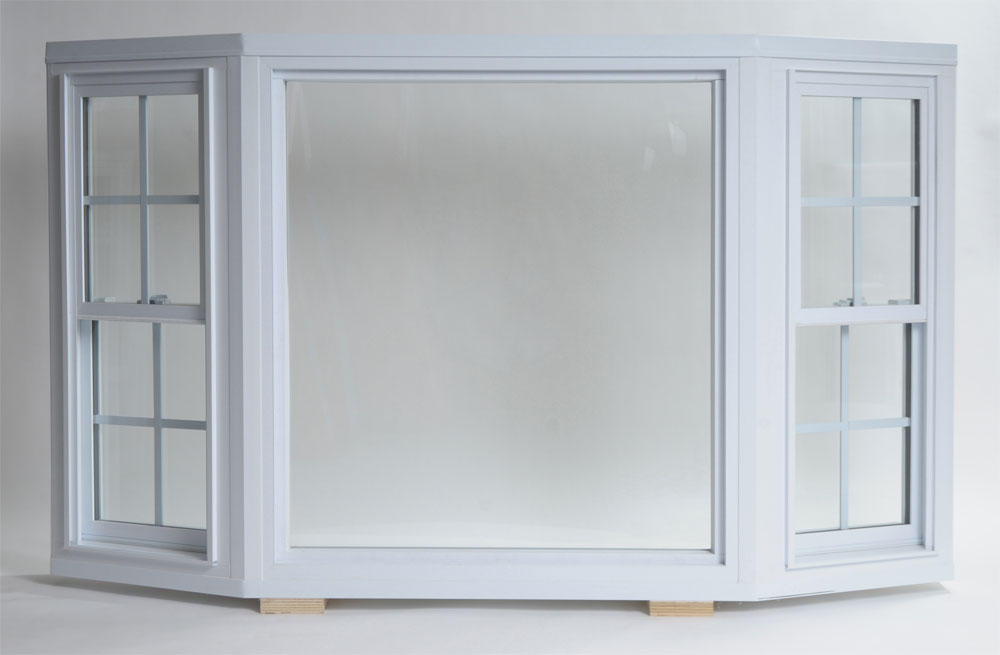 The beautiful St. Albans Window Bay will enhance the appearance of any home! Constructed with a choice of:
Double Hung
Casement Windows
Or Fixed Lite Picture Windows
Pre-Mounted in Premium Clad Wood Frames
Double or Triple Glazing
Low-E Glass
Colonial or Diamond Grids
White, Euro White or Almond Vinyl
All operating windows include insect screens.